Wepere takes you by the hand and leads you to the next level. Focus on muscle strengthening to improve the quality and comfort of your performance.
Increases strength and endurance.
Complete your training plan with electrostimulation. It only takes a few weeks to see the results.
Only train the muscles you want.
Act with precision on the muscles involved in the athletic movement. Selectively stimulate those you want to strengthen. At your favourite time of day, even when you don't have time to train.
Top performance. Flash recovery.
For those who want to get the most out of every workout. Maximise results and recover faster.
RECOMMENDED FOR PERFORMANCE TREATMENTS
BRACES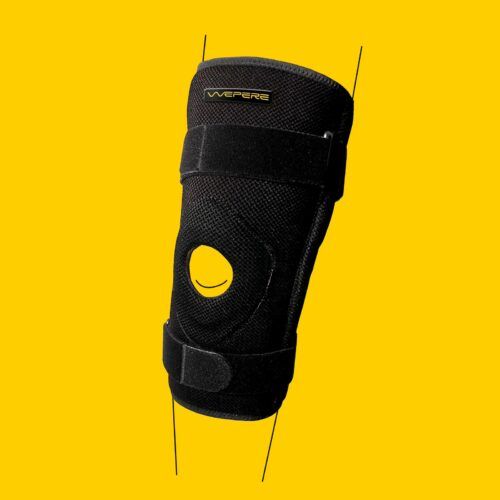 KNEE BRACE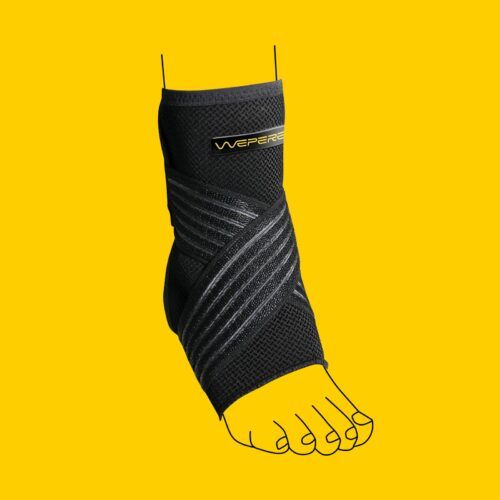 ANKLE BRACE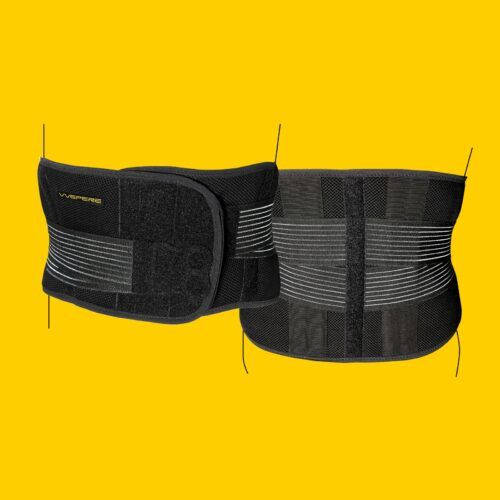 LUMBAR CORSET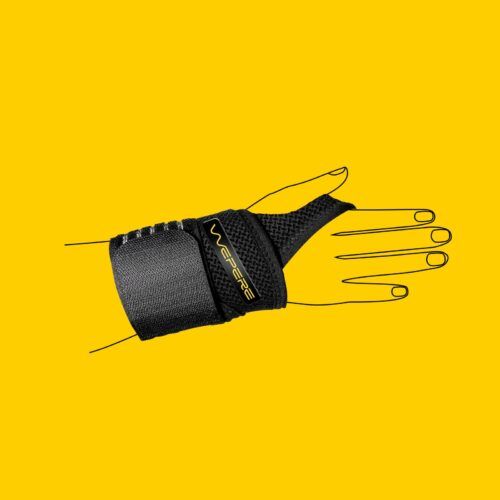 WRIST BRACE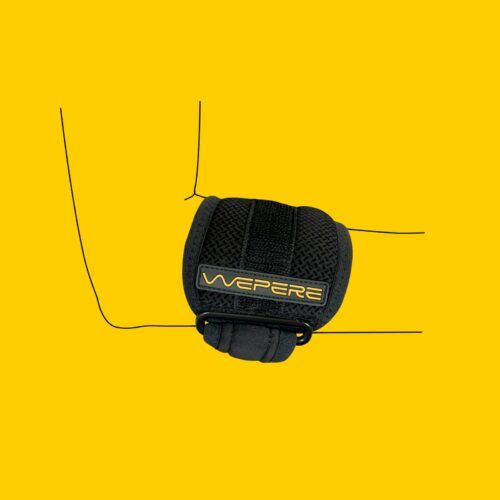 EPICONDYLITIS BRACE
PEMF THERAPY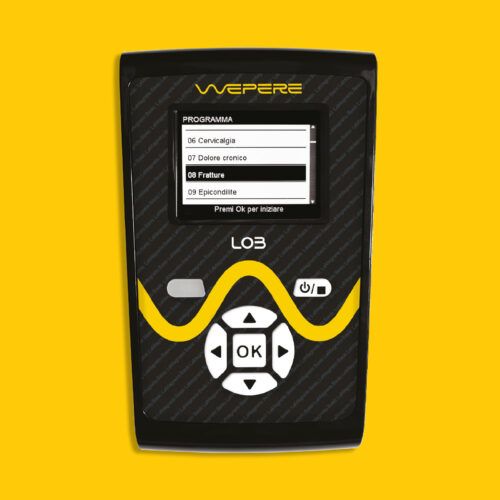 LOB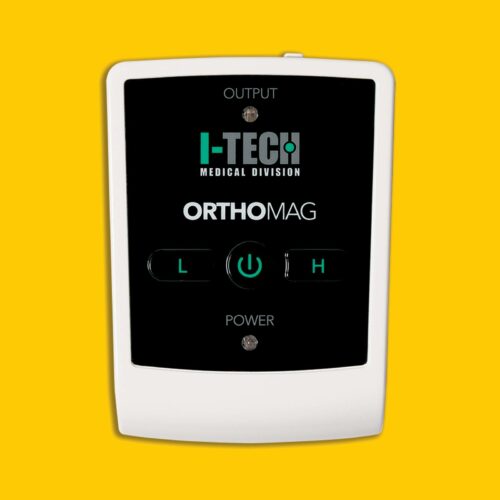 ORTHOMAG
PRESSOTHERAPY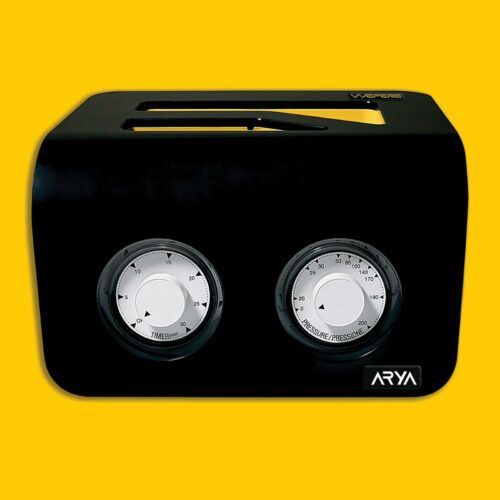 ARYA
ULTRASOUNDS