Find out how WEPERE improves your physical activity
WEPERE - Athletes and teams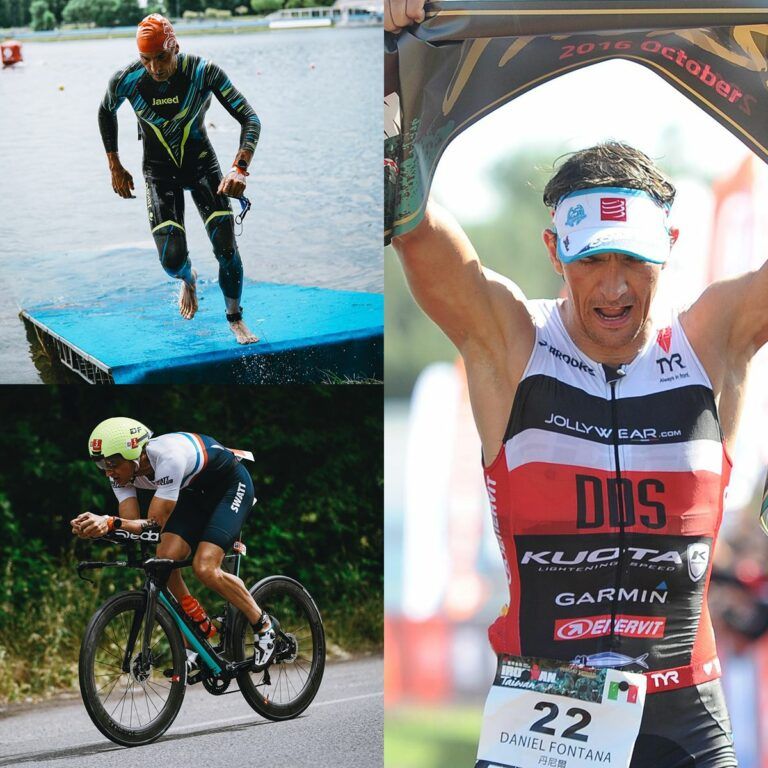 OLYMPIC TRIATHLETE AND
IRONMAN CHAMPION
He took part in the Athens 2004 and Beijing 2008 Olympic Games and is the first Italian to win a test on the Ironman world circuit.

"In triathlons, running, cycling and many other disciplines, especially endurance, the 'marginal gains' are represented by the possibility of being able to sustain the largest possible weekly training volume and at the same time bring the body into the condition to be able to recover quickly between quality sessions. Proper recovery is crucial for me as one of the oldest professional athletes, but also for many athletes who, as they age, have to pay attention not only to post-competition, but also to recovery after training and injury prevention."
Daniel Fontana

Motorcycling is more than a passion, more than a constant pursuit of time, speed or the finish line.
It is humility, focus, optimism, courage; it is a way of growing and living at any age.
It is a story of motorbikes, teams and all those sponsors that allow us to translate the word motorcycling into an emotion.
Paolo Simoncelli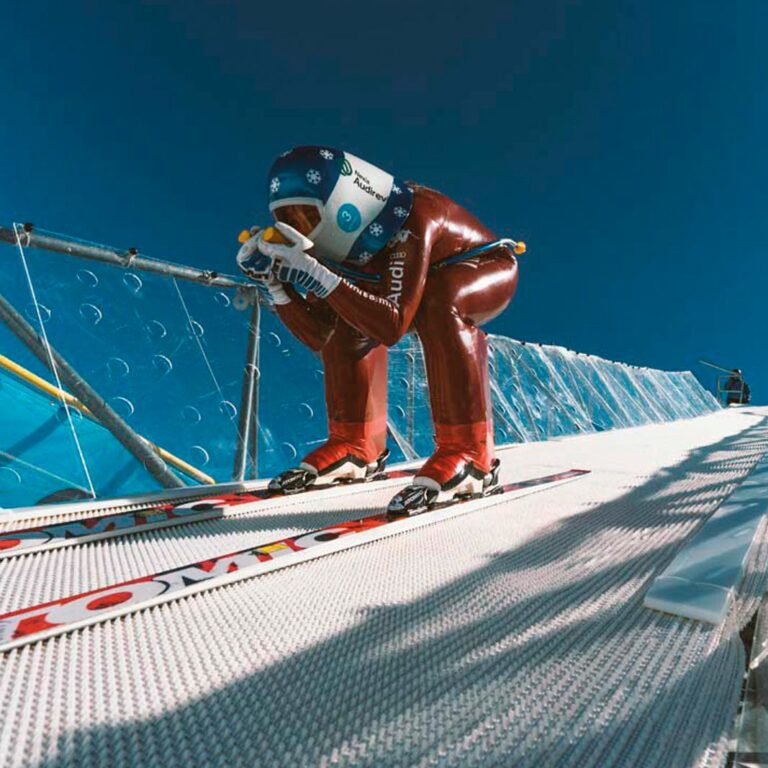 VALENTINA GREGGIO
WORLD RECORD
Sprinting is the fastest non-motorised sport on dry land in the world. Ever since I started, I have never slowed down: speed is about passion combined with discipline and concentration, without which no high level performance can be achieved. Being the fastest woman in the world on skis is a very strong achievement, but you can always grow, improve, accelerate.
Valentina Greggio
Scarica la App di WEPERE
e scopri come raggiungere i tuoi obiettivi.

Wepere App ti aiuta a scegliere il trattamento adatto alle tue attività sportive, a partire dalla disciplina che pratichi ed agli obbiettivi che ti poni, e ti aiuta a trovare il miglior trattamento per il recupero, in caso di infortunio. L'App grazie alle competenze dello staff tecnico Wepere sviluppa il tuo programma personalizzato, contestualmente fornisce tutte le informazioni sulla gestione delle intensità di stimolazione, sull'applicazione di elettrodi, utilizzo di fasce di compressione o applicazione del gel per trattamento ultrasuoni. Tempistiche e modalità del trattamento vengono calendarizzate e periodicamente riceverete notifiche che permettono di avere sott'occhio lo stato dell'attività. Wepere App, il digital coach che si prende cura della vostra forma fisica.