The culture of psychophysical well-being is among the founding values of our Mission. Promoting a healthy lifestyle, helping athletes stay fit: that is what wellness means to us.
Pamper yourself with an unmissable "massage".
After physical activity or after a hard day's work, legs are tired and heavy. With Wepere you can enjoy a relaxing and draining massage every day. Take a moment to relax and your legs will be lighter and more beautiful.
Tone and firm your muscles.
It is also important to like yourself. To stay fit, it is essential to combine physical activity, a balanced diet and a healthy lifestyle. Electrostimulation can give you the extra boost to reach your goal faster.
Increase your muscle strength.
Working on strength decreases fatigue and allows you to keep your mental and physical energy high. Electrostimulation can help you with this in the comfort of your own home or wherever you want.
RECOMMENDED FOR WELLNESS TREATMENTS
BRACES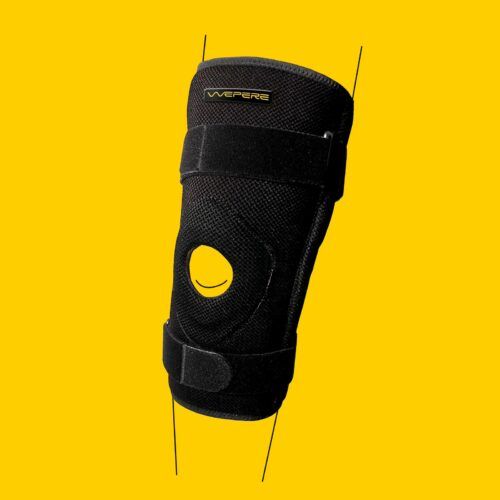 KNEE BRACE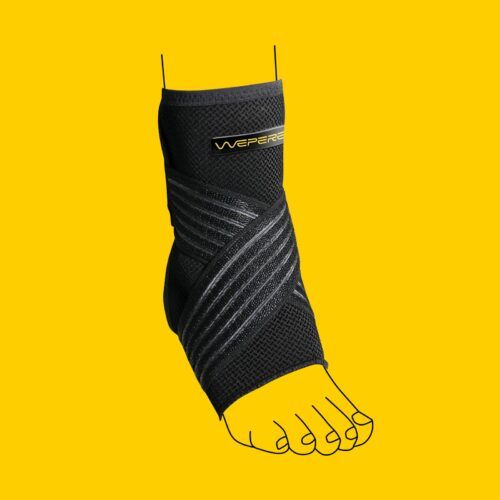 ANKLE BRACE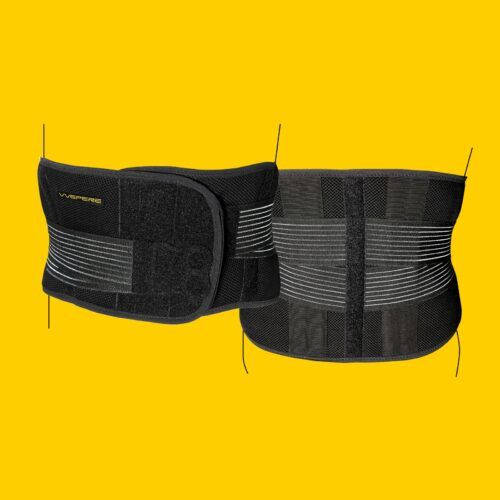 LUMBAR CORSET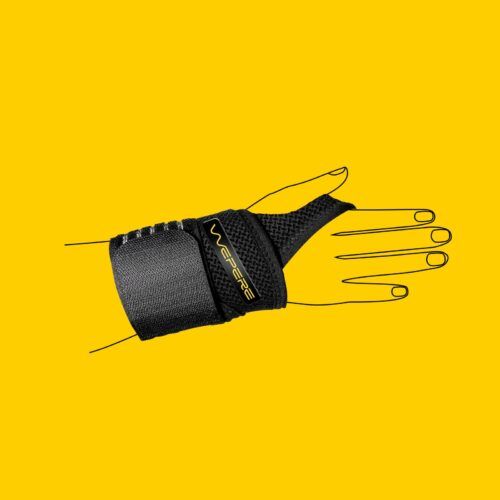 WRIST BRACE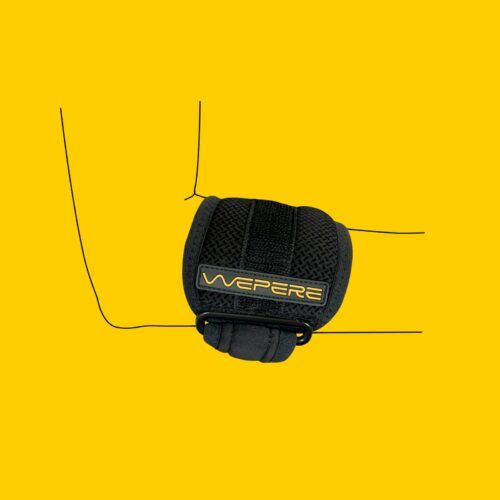 EPICONDYLITIS BRACE
PEMF THERAPY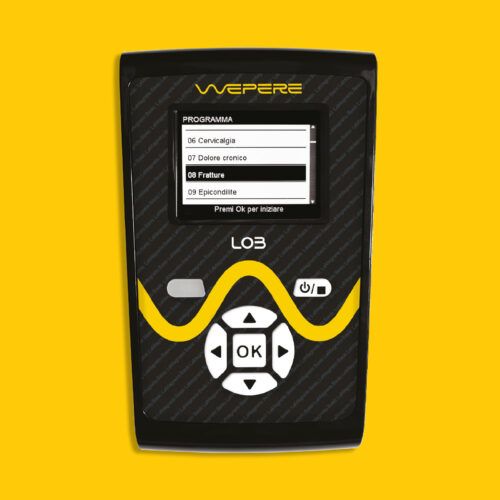 LOB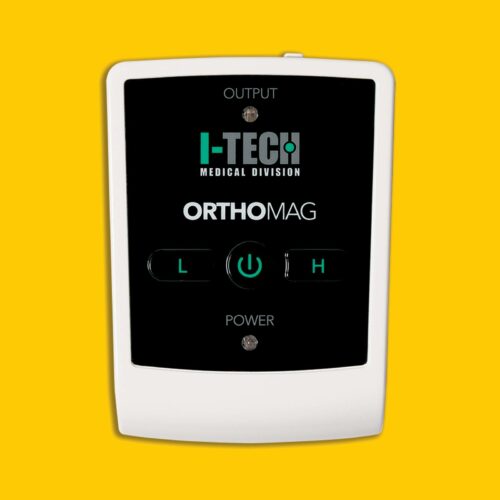 ORTHOMAG
PRESSOTHERAPY
ULTRASOUNDS